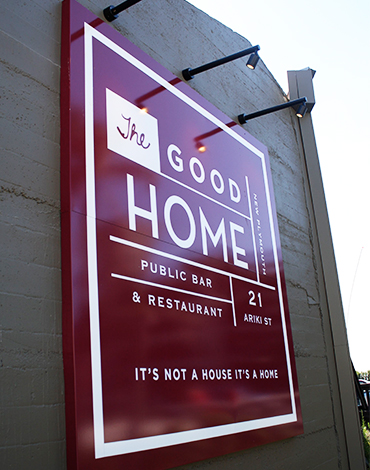 THE GOOD HOME
Its not a house, its a home
Home. It's where we all want to go at the end of the working day. It's where the heart is. It's where you hang your hat. New Plymouth people now have a second home. Our Good Home family look forward to welcoming you into our home as if you were one of our own!

BRUNCH
9.30 am 3.00 pm
LUNCH
11.00 am 3.00 pm
DINNER
5.00 pm 9.00 pm

EVENING
8:00pm Onwards
LIVE

ENTERTAINMENT,

GET

OUT,

GET

SOCIAL,

COME

HOME
From live jazz on a Sunday afternoon to enjoy a relaxed lunch to Bands and DJ's who know how to make your feet tap … we've got it all. See our upcoming events for more details
LATEST NEWS
Stay up to Date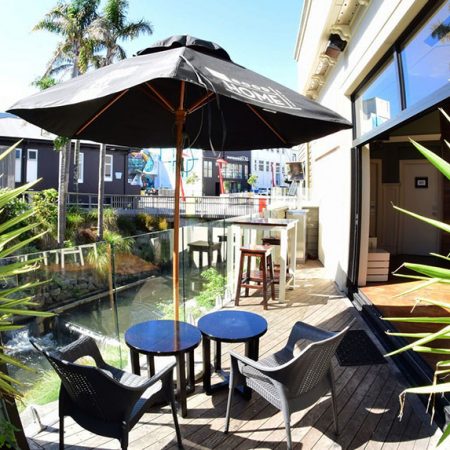 RESERVATION
Book your table
THE GOOD HOME'S OWN HOT SAUCES
Perfect in everyone's home
You've enjoyed them in the restaurant and now you can enjoy The Good Homes' sauces in the comfort of your own home.
Buy Now
GET IN TOUCH
Its your home away from home
Get in contact with the team at The Good Home. We look forward to hearing from you