Why not treat yourself and your friends to one of our weekly offers on your favourite food & beverages.
Burger Night
$15, choose from one of our 5 Burgers, Bacon me crazy, Grilled beef, streaky bacon, pickles, mustard, aioli & onion rings. The Notorious Pig, Grilled pork Pattie roasted fennel, chilli mayo herb and cabbage slaw. Beer Battered Fish, with peri-peri mayo, grilled pineapple. Look No Feather, Southern Style Chicken, Cos lettuce & Ranch dressing. The Hallourminati, marinated halloumi, chilli ketchup, tahini mayo, fried egg plant.
Available each Monday from 5.00pm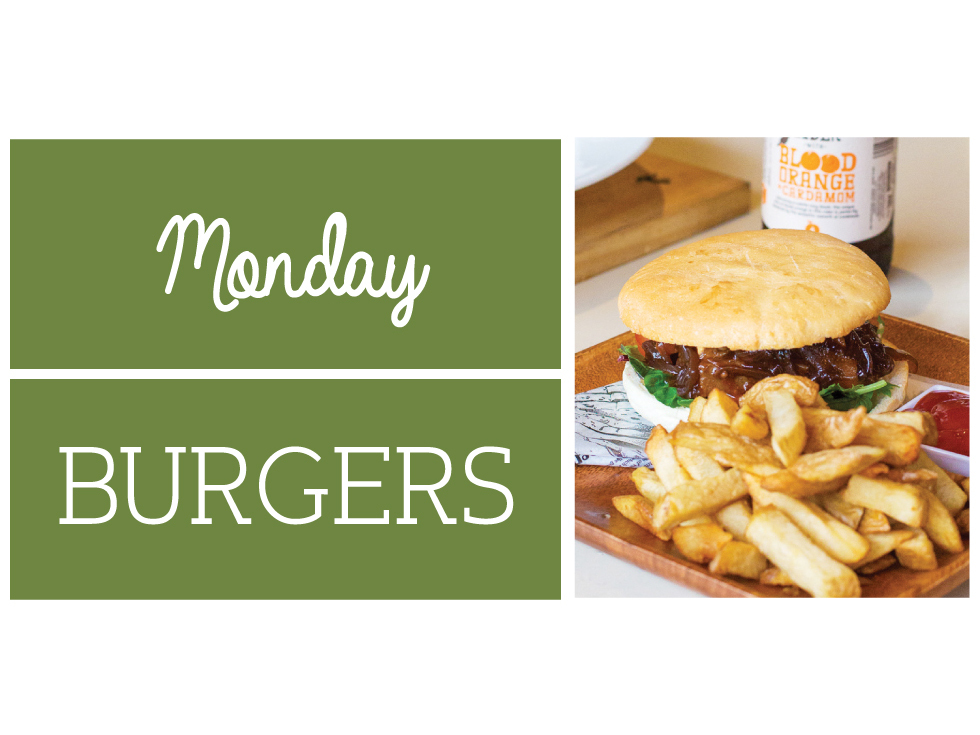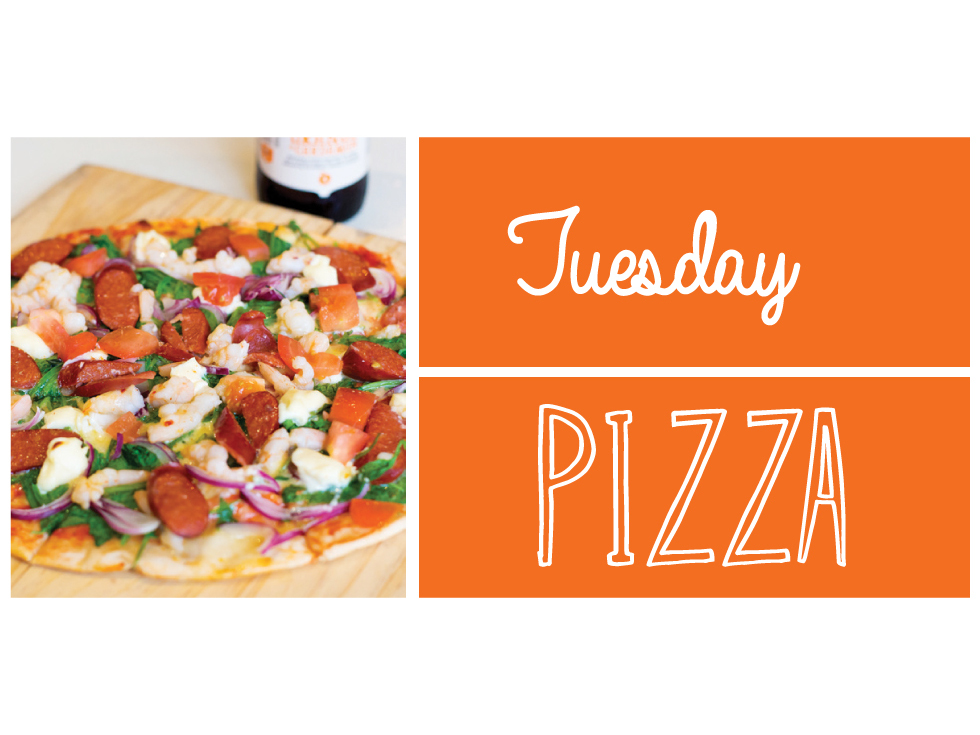 Pizza Night
Any of our great Good Home Pizza range for $15.
Available each Tuesday from 5.00pm
Stone Grill Steak
A mid-week institution in New Plymouth, come along and try The Good Home's Famous Stone Grill Steak for only $15! Cook your prime 200g Angus Steak just how you like it and choose to pair it with salad or GH fries
Available each Wednesday from 5.00pm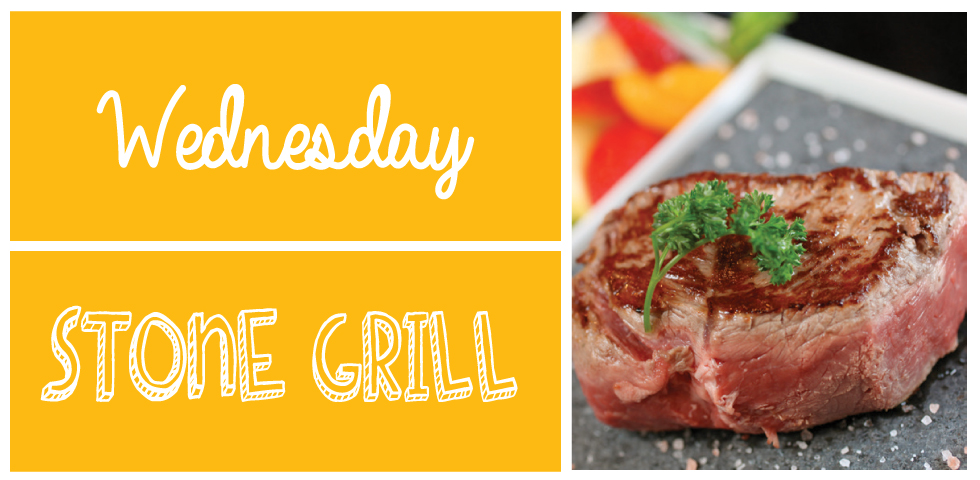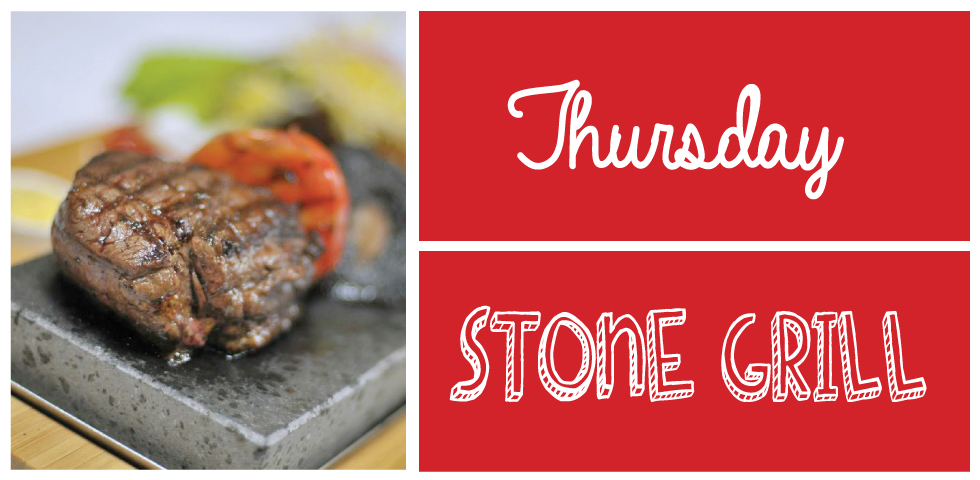 Stone Grill
You will enjoy our Stonegrill Steak so much on Wednesday, you'll want to come back for more on Thursday. Prime 200g Angus, chip or salad & rich beef gravy all for $15
Available each Thursday from 5.00pm
Fish 'n' Chips
Locally Sourced Beer battered market fish, GH fries, dill caper mayo and garnished with a roasted paprika lemon… only $15
Available each Friday from 5.00pm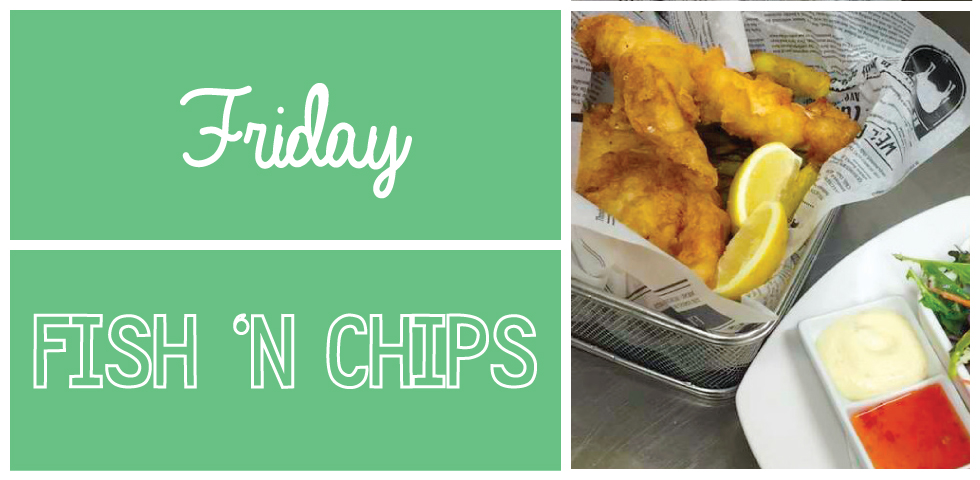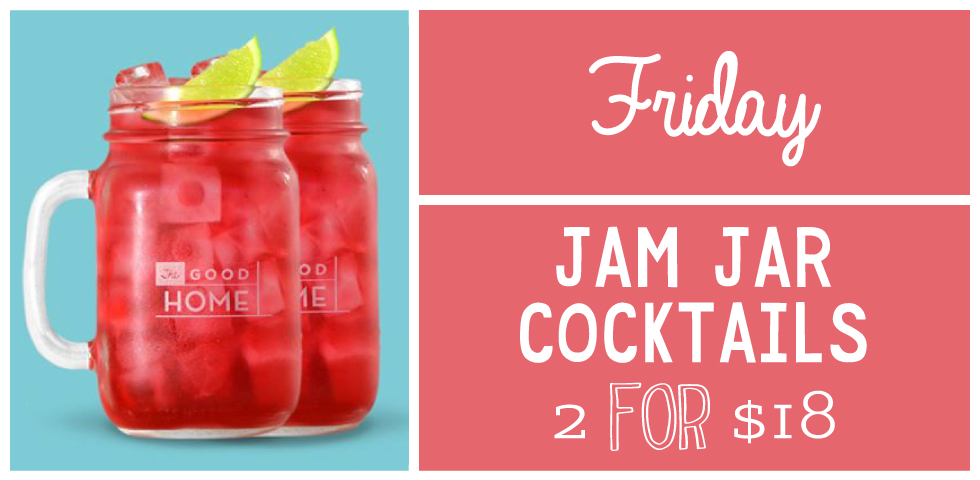 Jam Jar Cocktails
Kick start your weekend in style with the Good Home Jam Jar Cocktails which includes Mojito, Sex on the Beach & Margarita. Best of all it is 2 for $18 …. yummy!
Available each Friday from 5.00pm