Why not treat yourself and your friends to one of our weekly offers on your favourite food & beverages.
Burger Day
$15, choose from one of our 5 Burgers; Bacon Me Crazy, House made beef patty, American cheese, pickles, red onion, mustard, aioli & bacon; The Notorious P.I.G., Grilled pork patty, apple cabbage slaw, kewpie mayo; Battered Fish For A Job Well Done, mixed leaf, pickled onion, creamy dill caper mayo; Look No Feather, Fried chicken, cos lettuce, pesto cream cheese, jalapeno sour cream; The Hallouminati, Chilli ketchup, feta horseradish mayo, mixed leaf.
Available each Monday from 5.00pm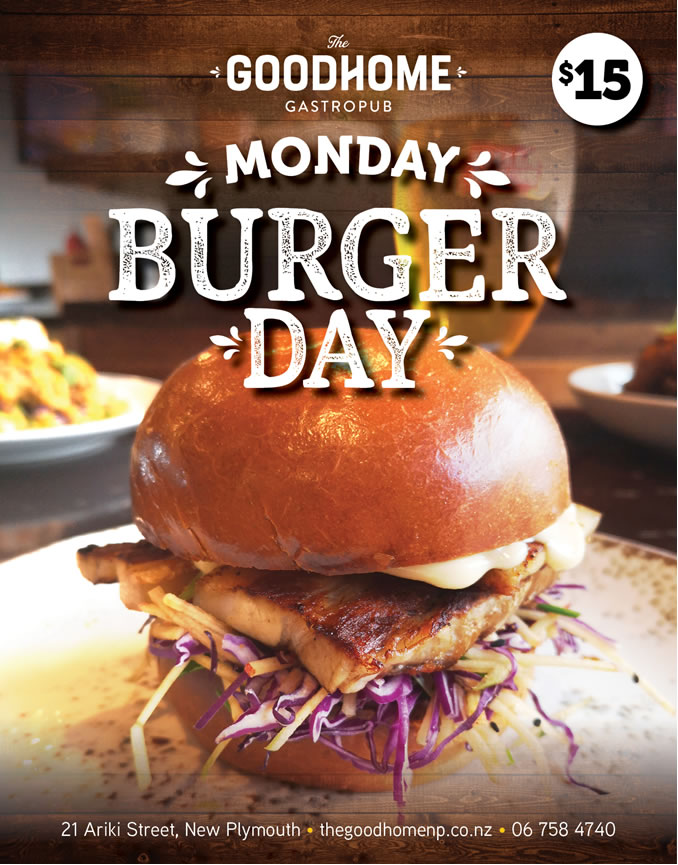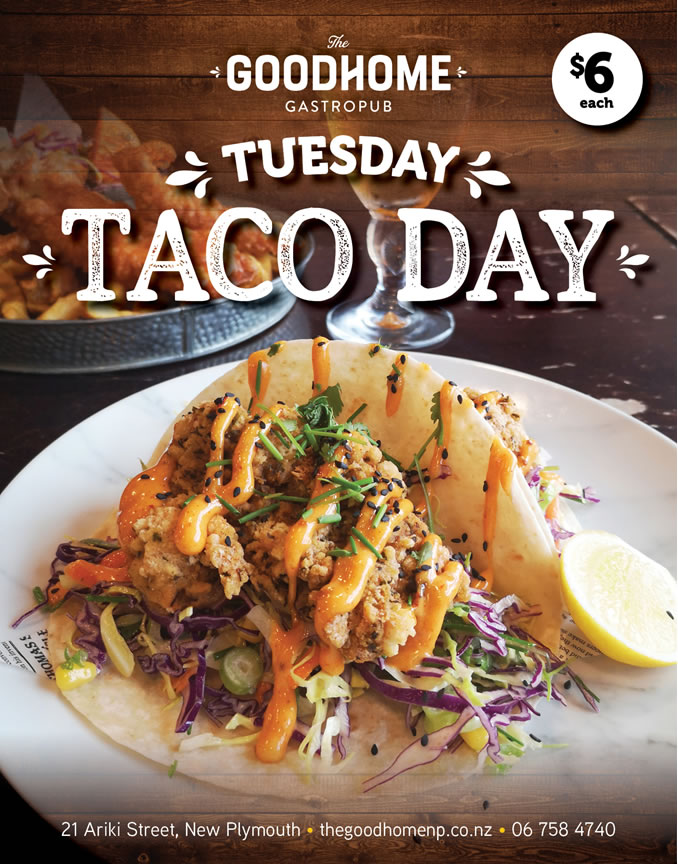 Taco Day
$6 per taco, Jerk Beef or Fried Chicken; with slaw and chipotle mayo
Available each Tuesday from 5.00pm
Wings Day
$15, Chicken Wings with sweet chili and ranch dressing
Available each Wednesday from 5.00pm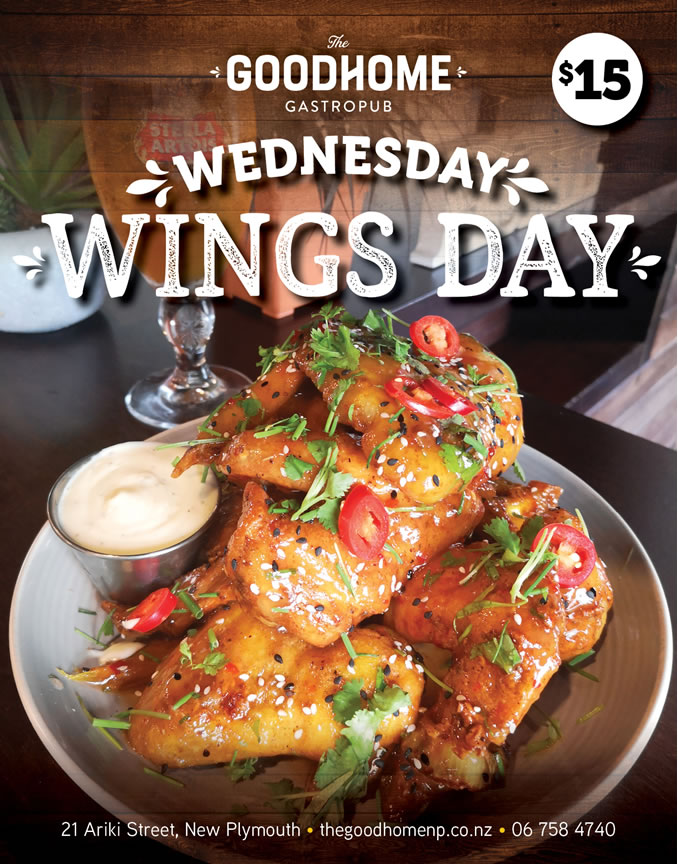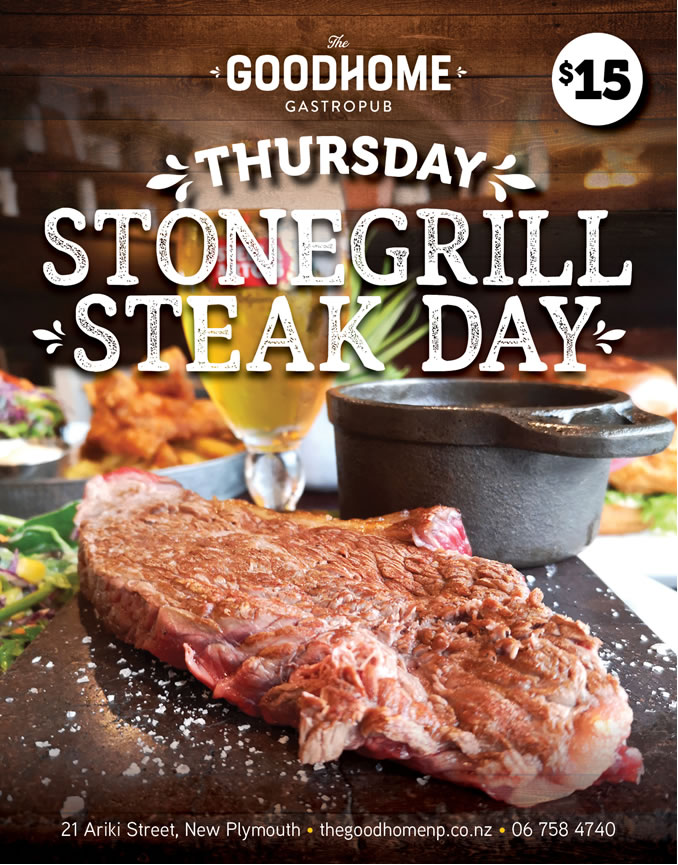 Stone Grill Day
You will enjoy our Stonegrill Steak so much on Thursday, you'll want to come back for more on Friday. Prime 200g Angus, chips or salad & rich beef gravy all for $15
Available each Thursday from 5.00pm
STONESY'S FISH & CHIPS DAY
Battered market fish, GH fries, dill caper mayo and a roasted paprika lemon… only $20
Available each Friday from 5.00pm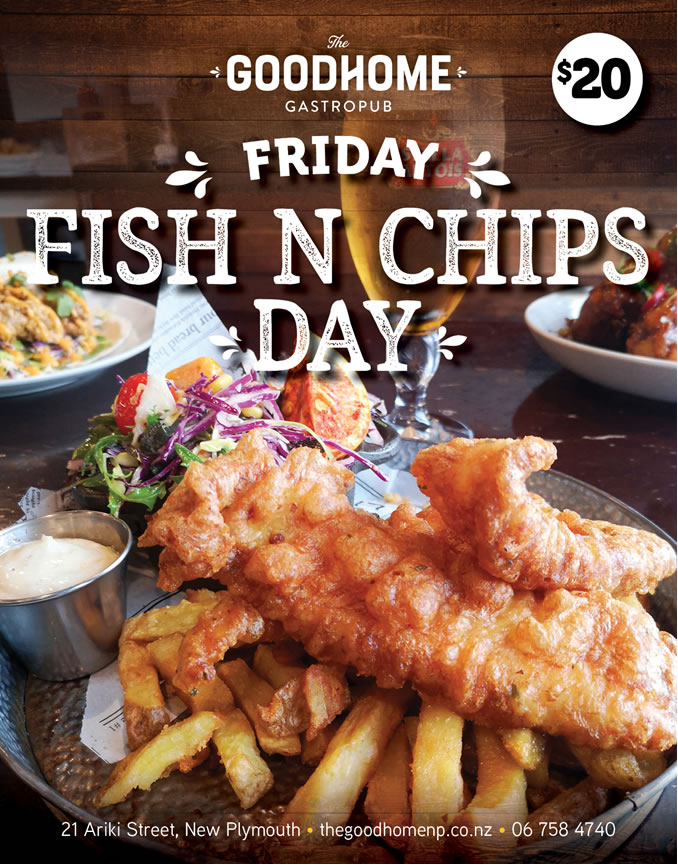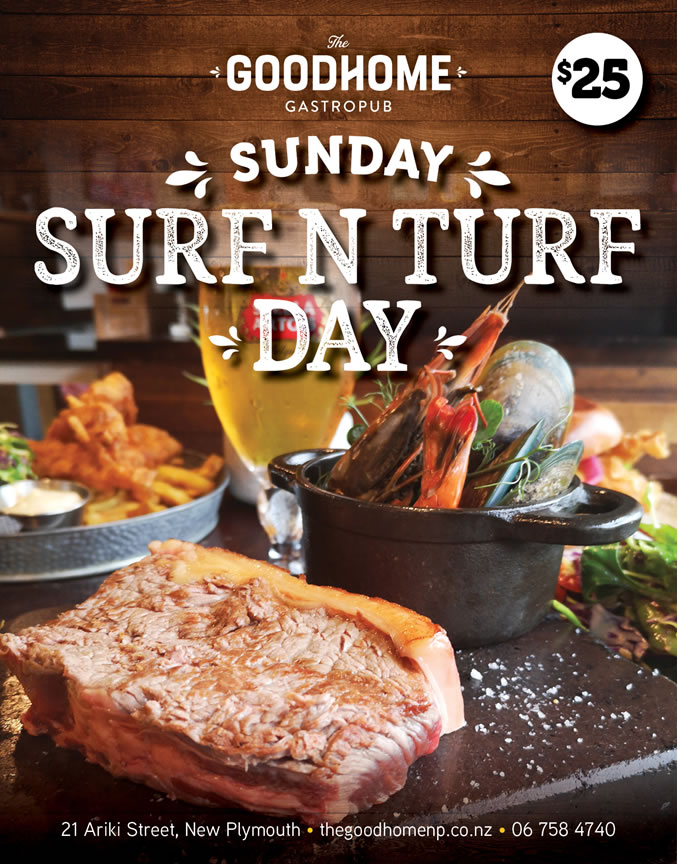 Surf n Turf Day
$25, 200g Sirloin, whole prawn and two mussels in garlic cream sauce, fries and salad.
Available each Sunday from 5.00pm