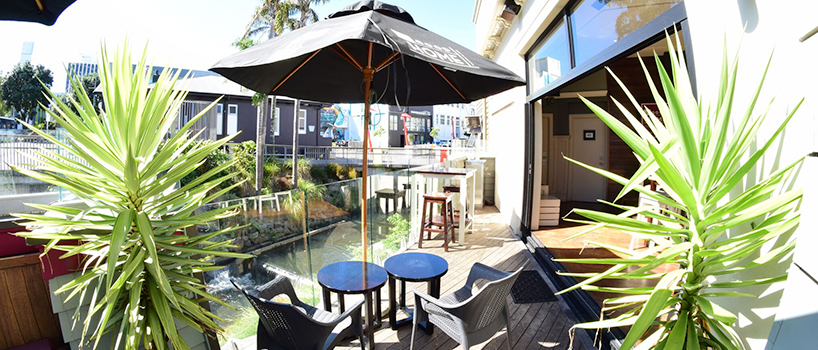 The Good Home New Plymouth is the freshest hospitality precinct to hit the Taranaki region and once experienced it will soon become your second home.
Over the past decades we have renovated our original villa to create the ultimate "home away from home" experience which boasts 7 different unique spaces. From the existing Dining Room and Living Room we have introduced a Lounge area to unwind after a hard day's work, built in a Sports Den to watch the game in private, extended the Outdoor Yard to relish in the sun, developed a Kitchen Corner to grab a coffee and read the newspaper and most importantly we have made the Kitchen the hub of our house.

Our Good Home family of staff look forward to welcoming you into our home as if you were one of our own!