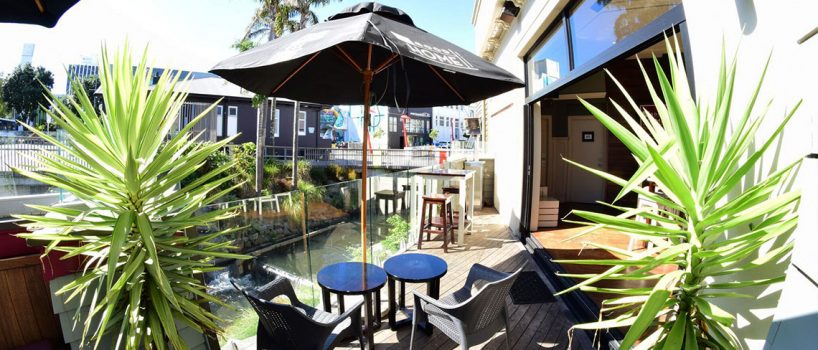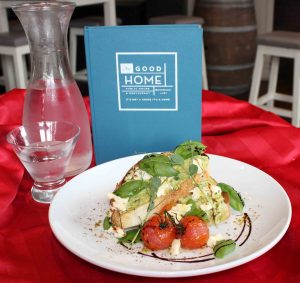 Our head chef, Zac, has put together some great new mouth-watering meals for our spring menu. Here are some examples that make The Good Home one of New Plymouth's best family restaurants.
Roast pork belly
Cooked slowly for 8 hours to make it beautifully, succulently tender. The traditional crackling is nice and crispy. With the whole meal finished off nicely with roasted peaches and a ginger and shallot puree.
Smashed Avocado
Perfectly ripe avocado placed on think toasted ciabatta bread. With bocconcini and roasted whole succulent tomatoes this brunch meal is to die for.
And for dessert how about:
Coconut panna cotta
Just like a pina colada, this is a very delicious dessert. With a smooth mango sorbet and roasted pineapple crisps, this is the perfect sized dessert to finish off for the evening.
or maybe
Strawberry and chocolate cheesecake
A crunchy chocolate base gives this cheesecake that something extra. Not that it needs it with the warm chocolate sauce and vanilla bean cream just adding to the fresh strawberry compote that oozes down the side of the generous portion.
Come in and see us and try out some of our new meals and desserts.